1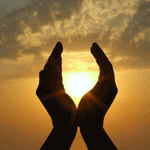 Install .twn files in Mac OS Lion
You cannot reply to this topic
Posted 07 May 2015 - 09:22 AM
Having hhhHHHHh

---
Posted 07 May 2015 - 09:30 AM
The problem is not the download. It states the EB has been added when using the Module Installer in the Word Program,
but then it is not showing up as being added in the actual program. Any advice will be greatly appreciated.
Thanks so much for any reply to help.

---
---
---