File Name
: Nisbet, James - Church Pulpit Commentary (12 vols)
File Submitter
:
Josh Bond
File Submitted
: 05 Oct 2012
File Category
:
Commentaries
Author
: James Nisbet
theWord Version
: 3.2.x
With nearly 5,000 pages and 20 megabytes of text, this 12 volume set contains concise comments and sermon outlines, perfect for preaching, teaching, or just another perspective on a passage for any lay person.
James Nisbiet compiled and edited the Church Pulpit Commentary. Over 100 authors wrote short essays, sermon outlines, and sermon illustrations for selected verses of the Bible. The authors include Handley Carr Glyn (H.C.G) Moule, F.D. Maurice, and many other bishops and pastors.
As with many commentaries of this nature, the New Testament contains substantially more comments than the Old Testament.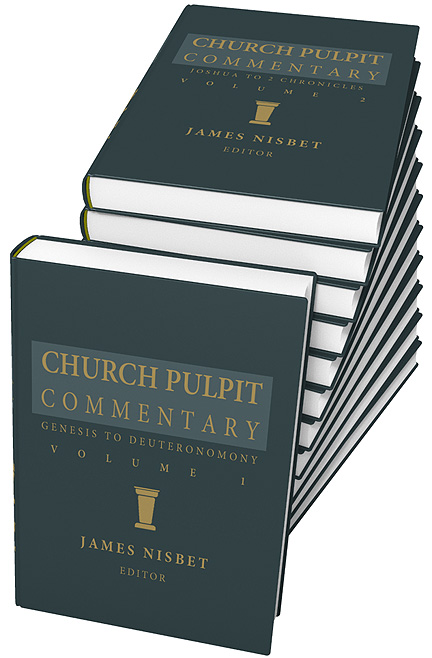 Click here to download this file