Submitter
Submitted: Mar 05 2019 01:03 PM
Last Updated: Mar 12 2019 11:41 AM
File Size: 870.68K
Views: 1010
Downloads: 152
Author: Jonathan G. Koehn
theWord Version: 3.x - 4.x
Tab Name: None it is an external conversion tool.
Support WordModules.com
If our theWord modules have blessed you, please consider a small donation.


Your donation pays the actual, out-of-pocket expenses of running this ministry.

Your donation pays only for dedicated server hosting, bandwidth, software licenses, and capital equipment (scanners, OCR equipment, etc).



theWord Module Download:
Download theWord Module RTF printer 0.8.2






1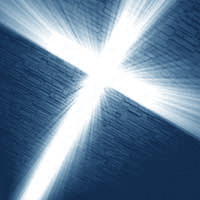 Author:
Jonathan G. Koehn
theWord Version:
3.x - 4.x
Tab Name:
None it is an external conversion tool.
This tool is designed to take an un-encrypted RTF module (.gbk (book), .cmt (commentary), .dic (dictionary)) and save part of it or all of its contents to an RTF file for printing, etc.
0.8.2
-Fixed Help font.
0.8.1
-Fixed hyperlink bug
0.8.0
-Lack of RTF header in data is recognized automatically. You may change the 1st font for it the second is set to Cardo. (Please comment if you would like a more powerful header/also more complicated. This feature was simplified.)
0.7.9
-You can now drag and drop files onto the topic tree or the main window (not RTF portion).
-Fixed bug related to Unicode separator in RTF area (Please check)
0.7.8 uploaded to wordmodules.com
Screenshots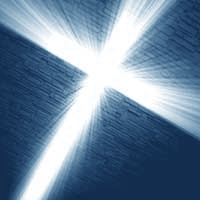 Other files you may be interested in ..
1,232

Total Files

11

Total Categories

83

Total Contributors

973,239

Total Downloads
Son Of Man Bible Latest File
anapto Latest Submitter
2 user(s) are online (in the past 30 minutes)
0 members, 2 guests, 0 anonymous users
theWord Module RTF printer