Welcome to WordModules.com. Download thousands of free theWord modules!. Feel free to ask questions about our theWord resources using the message boards. You must have theWord installed to view theWord modules.

Featured The Word Download
Selected works on Hermeneutics and Bible Interpretation by David L. Cooper, Th.M., Ph.D., Litt.D....

View Downloads Area
theWord Download Stats
Total Files: 1,201

Total Downloads: 858,531

Total Contributors: 77


theWord Download Comments
News Archives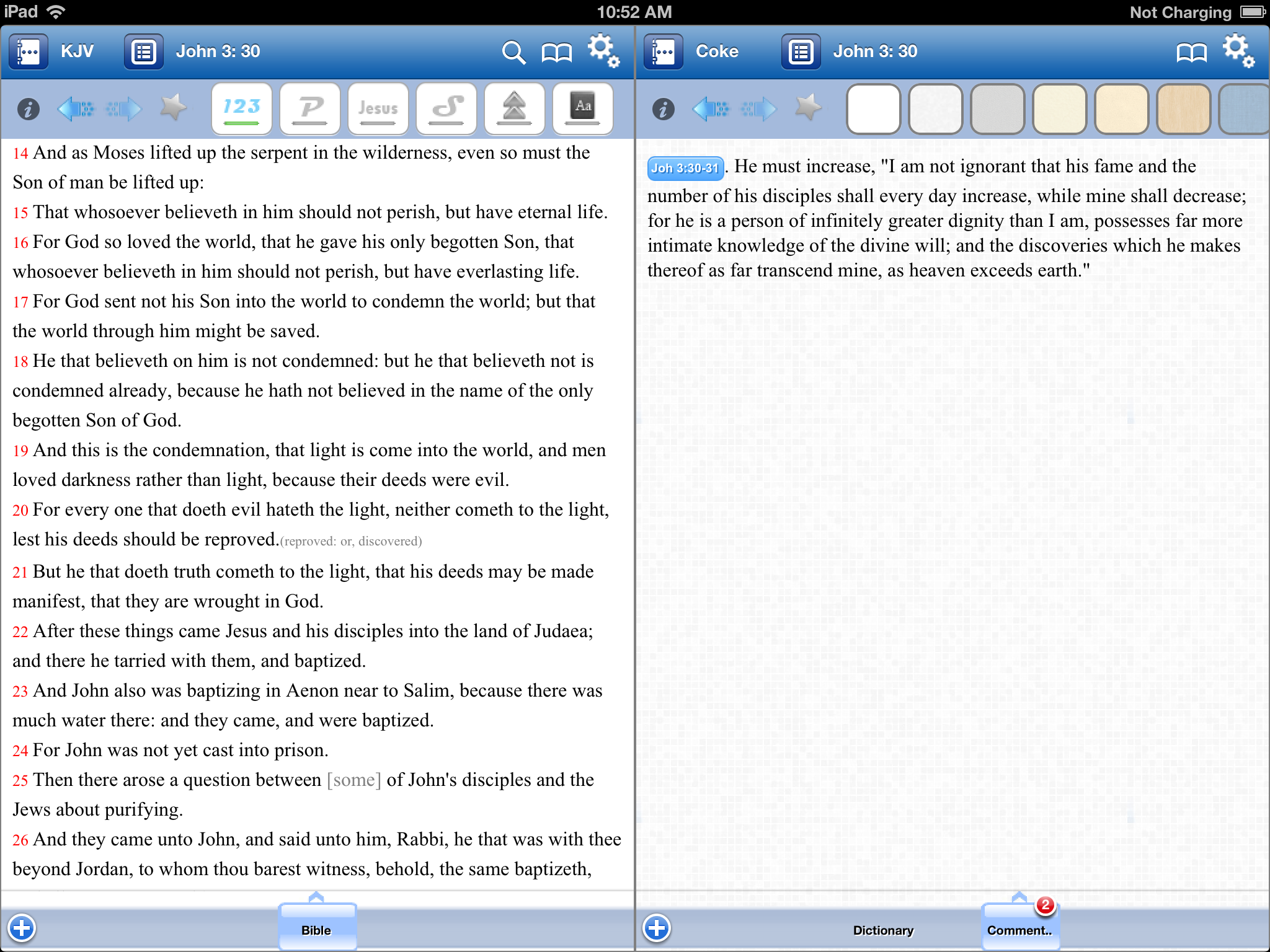 There is a new app in the app store that reads theWord modules. NO conversion needed--the software reads normal theWord modules: Author's website: http://www.holybibleanswer.com/ iTunes: https://itunes.apple.com/us/app/ibible-study-hd/id597291980...
Read Full story →
14 comments





theWord 4.0 is now available at theword.net http://www.theword.n...?home&l=english Some of the files with images at this site have not worked correctly. They should now work with theWord 4.0. Blessings, Peter Version 4.0.0.1340 - Nov 3, 2012 t...
Read Full story →
6 comments





This community will support theWord, similar to my work with other, free Bible software. The two websites will remain completely separate. This is a brand new site, so bear with us. We're just getting warmed up! Since we're already in the...
Read Full story →
4 comments





→

News