News Archives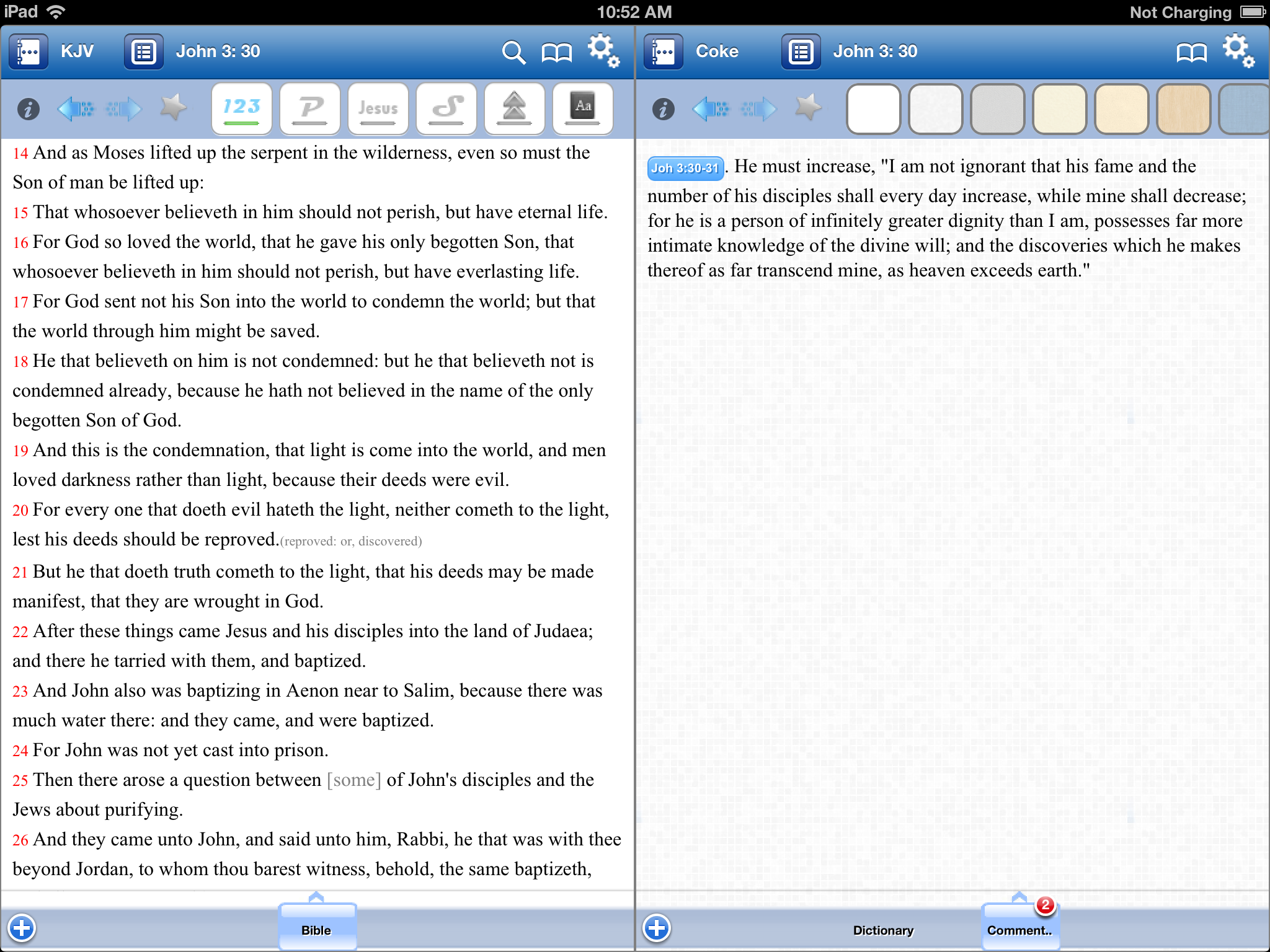 There is a new app in the app store that reads theWord modules. NO conversion needed--the software reads normal theWord modules: Author's website: http://www.holybibleanswer.com/ iTunes: https://itunes.apple.com/us/app/ibible-study-hd/id597291980...
Read Full story →
14 comments





theWord 4.0 is now available at theword.net http://www.theword.n...?home&l=english Some of the files with images at this site have not worked correctly. They should now work with theWord 4.0. Blessings, Peter Version 4.0.0.1340 - Nov 3, 2012 t...
Read Full story →
6 comments





This community will support theWord, similar to my work with other, free Bible software. The two websites will remain completely separate. This is a brand new site, so bear with us. We're just getting warmed up! Since we're already in the...
Read Full story →
4 comments